The World Series 2013 continues with Cardinals beating Red Sox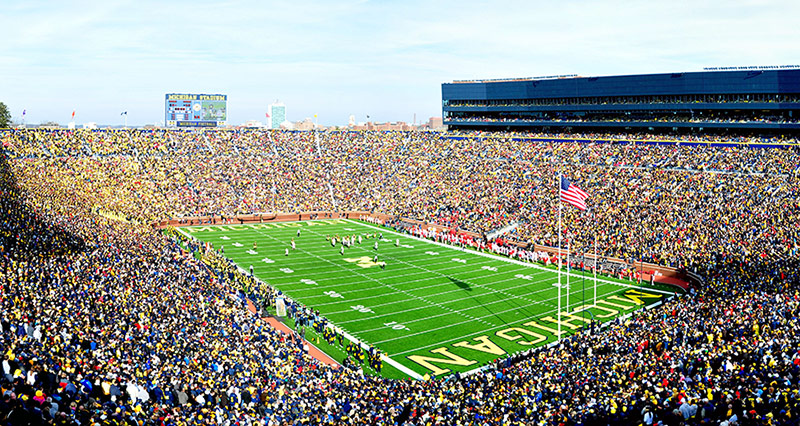 The World Series 2013 continues as the Cardinals beat Red Sox, 5-4. It all happened dramatically in St.Louis. Boston had tied, yes with two runs, and Yadier Molina singled with one out in the ninth.
This was such an incredible win on a crazy saturday night for a 2-1 lead in the World Series.  The main protagonists of the night included third baseman Will Middlebrooks, Allen Craig, Dustin Pedroia, Brandon Workman, Jarrod Saltalamacchia and Jon Jay.
It was yes a game ending obstruction call that took us to this dramatic ending.  The umpire Jim Joyce quickly signaled the obstruction, signaling safe and pointing to third, establishing for sure that this obstruction had been called. What a dramatic evening!
Sports like baseball truly transport us, fill us with passion! Many people create Sports Posters to highlight , remember and preserve sport events of all kinds, you can find some at http://posterini.com/sports
Historically, baseball has brought us incredible films and stories that transcend time and space. Legendary moments have been captured in timeless posters and photographs. What are the origins of this passion?
The World Series, annual championship in USA, is played since 1903, over a century! And it brings together the American League (AL) and National League (NL) team champions. And who becomes the winner of the world series? It is determined through a best of seven playoff, all the way to the commissioner's trophy.
One century of magic includes so many memorable moments, some tragic as well, a bit of everything, including the boycott of 1904, the dynasty of the New York Yankees, the World Series in California, Anderson becoming the first to win in both leagues, the earthquake, the strike, and so many other unforgettable chapters in the history of one of the world's greatest sports.
Some of that magic is often captured by the artists and creators that produce memorable posters and photographs to preserve this unforgettable magic.