Online marketing with photo essays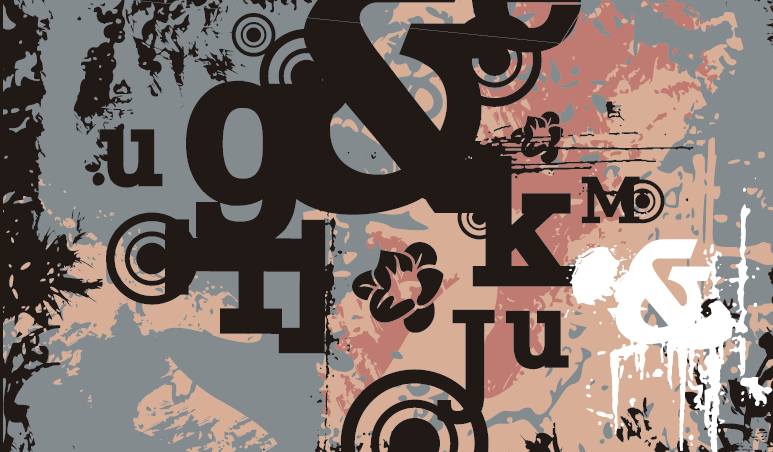 Several methods of promoting one's product or service are continuously being used in the marketing arena. Each of these target different sets of consumers and seeks to address a particular need.
Interestingly, while several of these promotional methods work well, the marketing industry continues to spew more potent marketing techniques. One such method is the use of photo essays in online marketing.
Why photo essays?
The great advantage here is that being a fresh option it is very suitable for those who are openly looking for a new way to do online marketing. The list below shows two more advantages involved in the use of photo essays in online marketing:
Consumers are highly visual. Who isn't? Photo essays consist of texts and yes, photographs. The latter content appeals to the visual nature of almost every type of consumer.
For instance, if the promoted product is liquor, and part of the objective is to transmit a connection between 'clean fun' and the promoted product, a photo essay may then be composed of different scenarios, with the same people  involved, scenarios where these characters wear clothes that match the atmosphere. In each of these occasions, only one brand of liquor is seen – placed in a tall glass, in neon-coloured tumblers, in shot glasses, and in its original can/bottle container.
Not only will each of the photo components showcase the ability of the liquor brand to 'blend'  with the scenarios. It could also portray the kind of loyalty consumers will exhibit for the liquor brand (just as the brand does so with its consumers).
Photographs are storytellers, too. Storytelling is recognised to be one powerful tool in strategic marketing. And what better way to tell your product's story but with captured scenes on photographs?
Consider video ads in cars. Most of these videos tend to show the terrain that the car is about to 'conquer.' Other commercials show the making of these cars. Now, how about a photo essay that depicts the hard quality assurance work done in each automobile. The message is clear: for every flawless car, there are a hundred eyes and hands ready to check it inside-out (all in the name of quality).
With classical techniques like storytelling and stunning visual appeal – mixed with photo essays – products and services will not only get the reputation they deserve. Consumers will also learn more about their needs and, perhaps, consider that brand to be a solution to their specific challenge.
Blend Text and image. Create your own PhotoEssay today at http://www.posterini.com