A new Posterini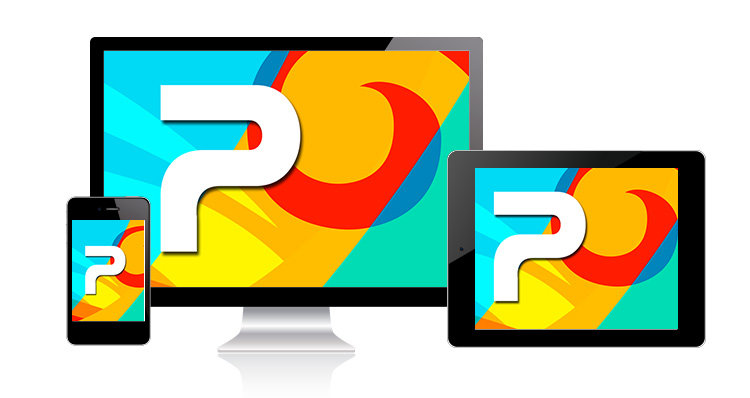 After gathering the feedback from all of you, we created a new version that allows you to save your designs, re-edit them unlimited times, produce posters, flyers, banners and designs in any format (not just vertical), have a set of editing tools that is way more powerful yet still simple, and be able to export your designs with even more precision and quality than ever before.
Check this quick fun video where we travel to Spain in the year 1950 to discover the new Posterini:
https://vimeo.com/89656621
https://www.youtube.com/watch?v=es5Piqiyl9c&hd=1
And that's just the beginning, the new version improves the old one in every area.
For those that still want to use the old version, we are keeping it active here:
Previous Version:single.posterini.com
New Version:www.posterini.com
So you can still use the previous version there. Of course we recommend switching to the new one, and these are some of the reasons
– With the old version you always had to do vertical posters, you could not save them or re-edit them, you could not zoom into them to work with precision and the set of editing tools was missing important things (like line height or kerning). With the new version you can do any format, save and re-edit unlimited times, you can zoom to get as close or as far as you want, you have more editing tools and many other new features.
– With the old Posterini there was a delay every time you changed a text in any way or applied an effect. In the new Posterini text changes and effects are real time, they happen instantaneously, it's fast!
And much more. In the business plan, the new Posterini allows you to even do brainstorming as well as remote collaboration with others.
The new Posterini launches with 40 brand new top quality templates to accelerate the creation of your designs, from business posters to movies, entertainment, special occasions, holidays, anniversaries and much more. The new templates come with high quality photo backgrounds already in them. You may decide to keep the background picture that comes with the template, or you can select any image and use the Replace button on the left to replace them with your own picture.
Trying the new Posterini is 1 click away:
http://www.posterini.com/scifi-movie-template
http://www.posterini.com/fashion-magazine-cover-template
http://www.posterini.com/news-magazine-template
http://www.posterini.com/restaurant-business-flyer-template
http://www.posterini.com/gym-sport-business-template
http://www.posterini.com/baby-shower-template
We will be adding new templates regularly to make Posterini even more useful for you.
To begin using the new Posterini:
a) Create a new account at https://secure.posterini.com/account
b) Confirm your Email clicking on the link of the message that we send you (Check your SPAM folder if you don't find the email)
c) Login to your account: https://secure.posterini.com/account?login
d) Begin a new project and produce your first Posterini http://www.posterini.com/random-poster-template

Looking forward to seeing you around the new Posterini at www.posterini.com
The Posterini Team
New Version: posterini.com
Previous Version:single.posterini.com
Manage Account:https://secure.posterini.com/account
Get Inspired:The Posterini Wall
The latest news:The Posterini Blog
On Facebook:Join us on Facebook
Need help? info@posterini.com