Taking your business to the next level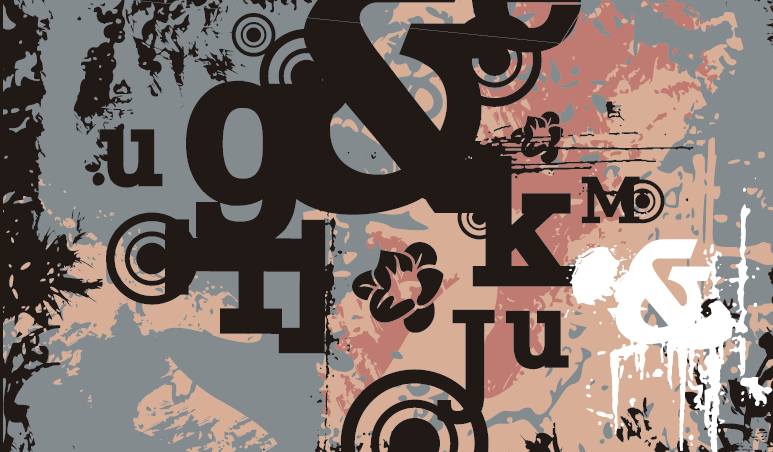 We live in a visual age. We reach people's emotions through visuals in powerful ways and flyers and posters are some of the stars of this exciting age. What is most exciting is that today's digital posters can be used over and over in a variety of online platforms and channels that keep bringing you customers once your poster is out there.
Let's expand on this and highlight 3 ways to attract more customers and help your business move ahead of the pack.
1. Create awesome digital posters and flyers
People love posters. A good poster conveys in a few seconds a lot of information in a rich way that engages your senses. To create a great poster or flyer think about impact with minimal resources. Don't overcharge your design. Use one image and minimal text. Create contrast by combining multiple text sizes and be creative with their positions within the general composition.
2. Promote your Posters in a variety of channels.
Digital Posters can be posted on such a diversity of online channels. Begin with social networks, Facebook, Twitter, LinkedIn etc. Post the poster also on your blog and website. Submit it to visual networks like Pinterest and Instagram. Share it through email lists. Submit it to the press as part of a press release. There are infinite channels out there!
3. Use Groupon Coupons
So you want to attract more customers and take your business to the next level. There are a few platforms out there that allow you to promote your discounted services or benefit from amazing discounts. If you are in USA, Groupon Coupons can give you amazing discounts for all sorts of products that can help your business. Explore more at Groupon Coupons. You can also register with Groupon and offer your own coupons at their platform. Another amazing feature Groupon has is being able to find deals by stores. Check it out at . And you can also search coupons by categories
Take your business or project to the next level and keep on being creative!
Explore more at http://posterini.com and http://groupon.com